Navarra Spain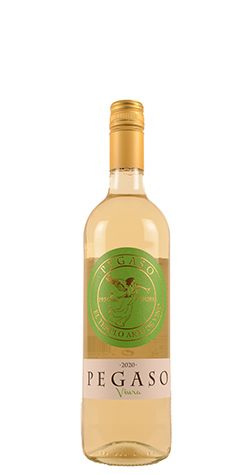 Golden color with green reflections. In the nose citrus fruits, white blossoms and aromas of minerals. Fruity character. Fresh and very elegant in the mouth.
Navarra Spain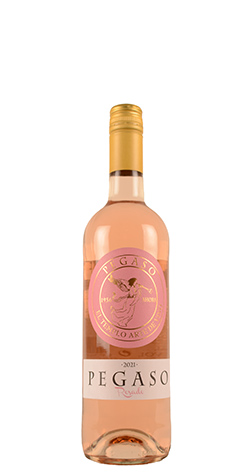 Light, salmon-colored rose. Aromas of strawberry, raspberry and blueberry. Smooth and refreshing in the mouth. Smooth, balanced taste. Fine, fruity and dry finish.
Navarra Spain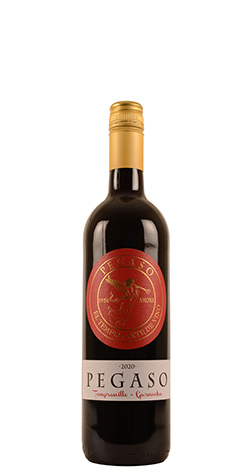 Dark cherry red color, with purple reflections. Delicious aromas of black fruit and blackberries with nuances of toast. In the mouth this red wine is tasty, balanced with a spicy finish.