Barcolobo
Castilla y Leon • SPAIN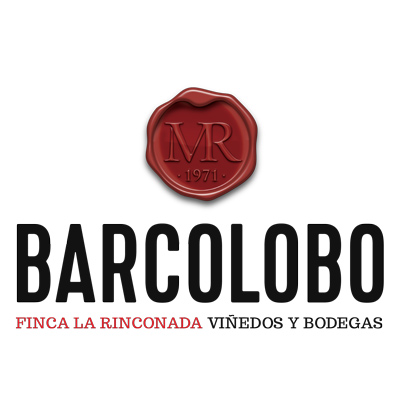 The Winery can be found on the La Rinconada estate, an extraordinary and picturesque natural landscape in the Castronuño region (Valladolid) where the river Duero flows in the form of a sickle to form the shape of the land on which the estate sits (hence the name – rinconada means cornered or cut-off in Spanish). This place boasts a long crop and livestock farming and hunting tradition within the privileged surroundings of the "Riberas de Castronuño – Vega del Duero" Nature Reserve, a habitat of exceptional value for such wildlife species as the purple heron, deer, wild boar, eaglets and countless other animals. This space of incredible natural beauty and value is home to both the vineyards and the winery
History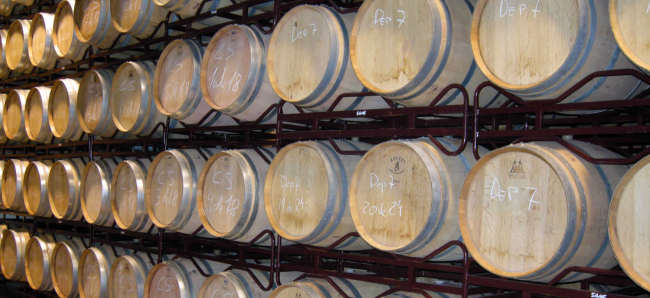 With Barcolobo we propose a unique Spanish wine project that fully meets the requirements of modern winemaking.
In 2001 it was decided to revive the tradition of winemaking, which previously thrived in the region.
In collaboration with the wine university of Leon, this beautiful location, "La Rinconada", was developed into an oasis of nature-friendly viticulture. "La Rinconada" actually means literally "curved area". The Douro makes a big loop here and thus creates a nature reserve that, in addition to a unique flora and fauna, also houses a wine estate, with a great deal of respect for nature.
Terroir

The vineyard covers 20 hectares, on which Tempranillo, Syrah and Cabernet Sauvignon are grown. The typical sandy soil with pebbles and the cold winters and warm summers, play a fundamental role in the development of grapes with exceptional quality.
No chemical spraying or fertilizer is used and the area is completely isolated from the polluting outside world. In a radius of 10 km there is no other agriculture present that could possibly pollute. Some call this ecological, others biodynamic, but the owners of Barcolobo just call it a nature-friendly and traditional way of making wine. The intention is that the entire original ecosystem is retained. In the vineyards themselves they allow weeds and other vegetation to not disturb this balance. But do not be mistaken, the wine installations and cellars are super modern and the latest methods are used to offer an impressive and high-quality range. "Barcolobo": a signpost for the future!