Rias Baixas Spain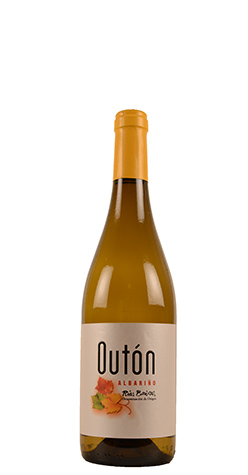 Intense aroma of green apples and pineapple. Palate: Dry with moderate acidity. Flavors of pear, lemon zest and herbs.
Rias Baixas Spain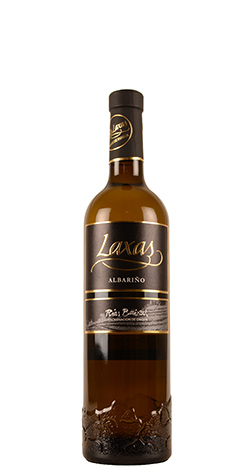 An intense aroma of fruity and floral notes, particularly apple and honeydrew melon, stoned fruit (apricot and peach), tarragon and almond. Freshness on the palate typical of Albariño, with a touch of juicy tangerine acidity, backed by briny and mineral notes. Harmonious and intens. Perfectly balanced with a glyceric finish.
Rias Baixas Spain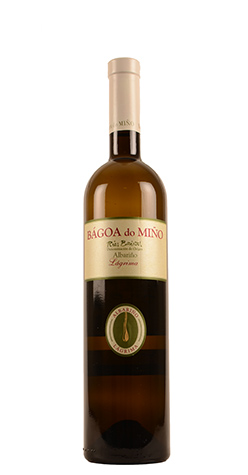 Wine tasting: Clear, brilliant wine, with an extremely elegant lemon-yellow colour. An intense aroma on the nose, with persistent quality aromas, reminiscent of green apple and tropical fruits (pineapple). Glyceric finish, lingering on the palate, with a perfect acidity harmonizing with its body, making this a very pleasant wine full of sensations. AWARDS: 91 pts Guía Peñín.